Theatre & Arts Venue in Ombersley
The Main Hall is a large blank canvas space with capacity for an audience of up to 130
The modular stage can be arranged at the front of the hall with theatre seating or centrally. The capacity is 130, or 100 with the stage set up for use. There is a PA and projector available for hire.
The back stage area can accommodate displays and a changing area.
The separate bar and food serving facilities make this venue ideal for creative arts and theatre.
The Ombersley catchment area frequently attend events at the hall and we will help you to market your event to our catchment area if you are looking to sell tickets.
Contact us to discuss your event.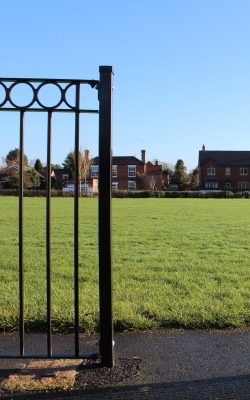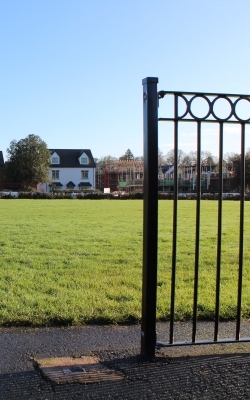 Are you ready to book your event?
To make a booking for your event click here. We will review your requirements and confirm back to you before it's finalised