Events venue in Ombersley
Ombersley Village Hall has been a thriving community hub for many years. Why not host an event or meeting?
The Main Hall is an ideal location for all sorts of events from pilates, yoga, book clubs, gardening clubs and various arts and crafts.
The smaller Jubilee Room can host smaller groups.
The size of the space makes it an ideal location where events can be socially distant.
If you're thinking about hosting an event, contact us.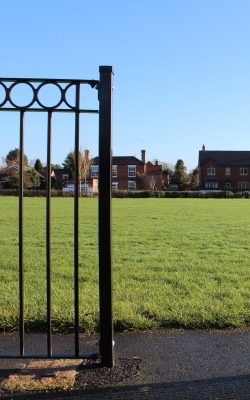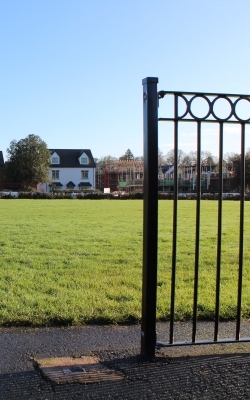 Are you ready to book your event?
To make a booking for your event click here. We will review your requirements and confirm back to you before it's finalised